Hey there, Awesome MSME Owner!
You're rockin' the game with your dynamic team and efficient operations. But let's talk about productivity tools for a sec because you know what? You have managed Tasks and Team coordination with Google Sheets and Microsoft Excel, but it's time to level up and explore something cool!
Did you know the productivity tool market has boomed in the past few years, crossing a whopping USD 5 billion? Yep, you heard it right! These specialized tools are changing the game for businesses like yours, and it's time to get on board.
Now, we love Excel and Google Sheets, too. They've been our trusty sidekicks for simpler tasks. Widespread familiarity, cost-effectiveness, and those built-in functions have been a blessing. Kudos to your team for making the most of them!
But here's the deal - as your MSME grows and challenges get more complex, those tools might start showing some cracks. That's where a productivity and Task management tool like Pronnel comes to the rescue! Picture this - a cutting-edge productivity tool that can take your team's productivity to a new level.
Here's what a Productivity Tool like Pronnel brings to the table:
Speed and Performance:
It's like lightning in a bottle! Pronnel handles big data and multiple users like a boss, with real-time collaboration that will impress your team. 10,000 plus records in a task sheet/ CRM/ Project, no problem. Pronnel handles filter and sort requests or Item Updates.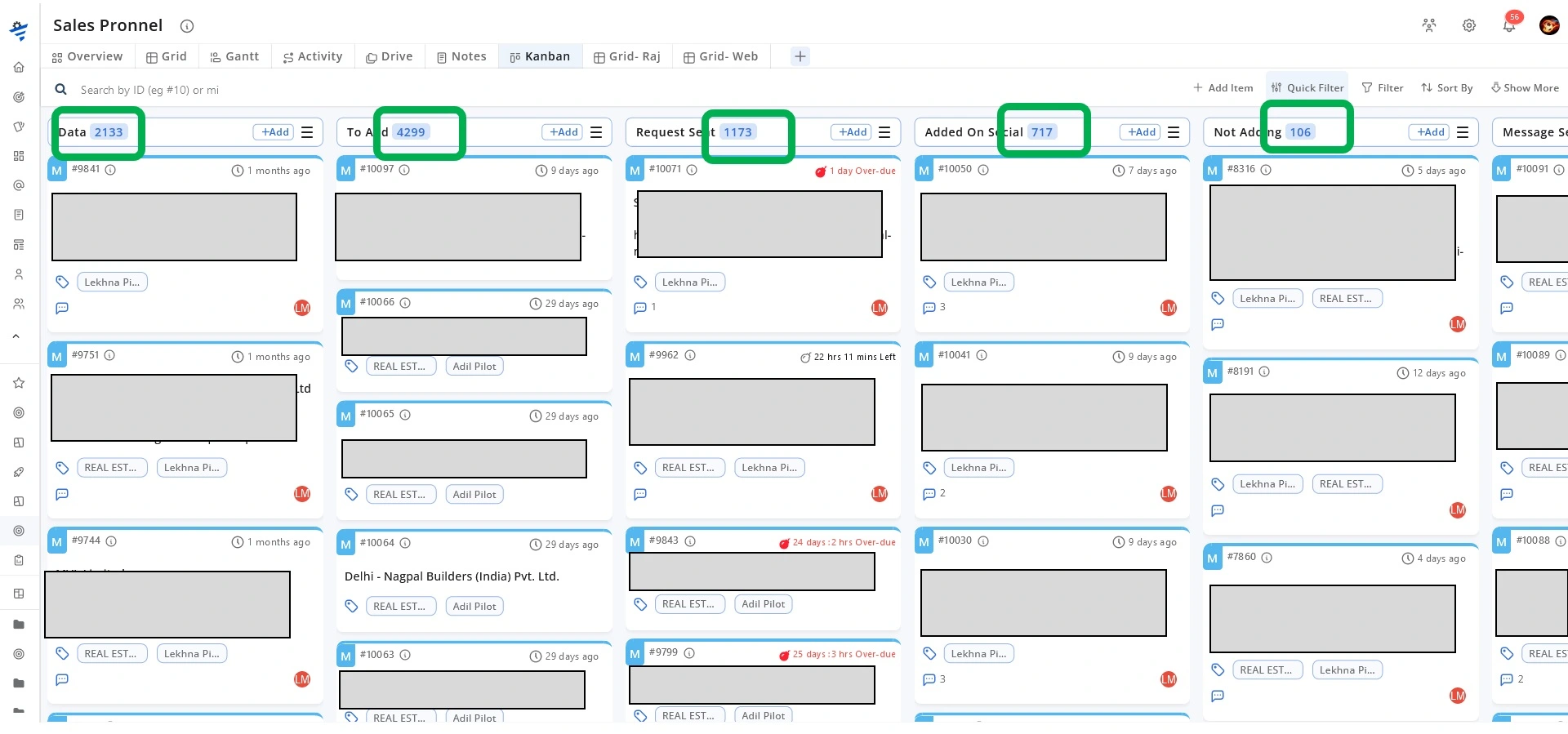 Streamlined Access Control:
You call the shots! Pronnel lets you decide who sees what, keeping your data secure and intact. It's all about control, baby! Protect your data from malicious employees stealing data. Only Admins can bulk export data out of the system.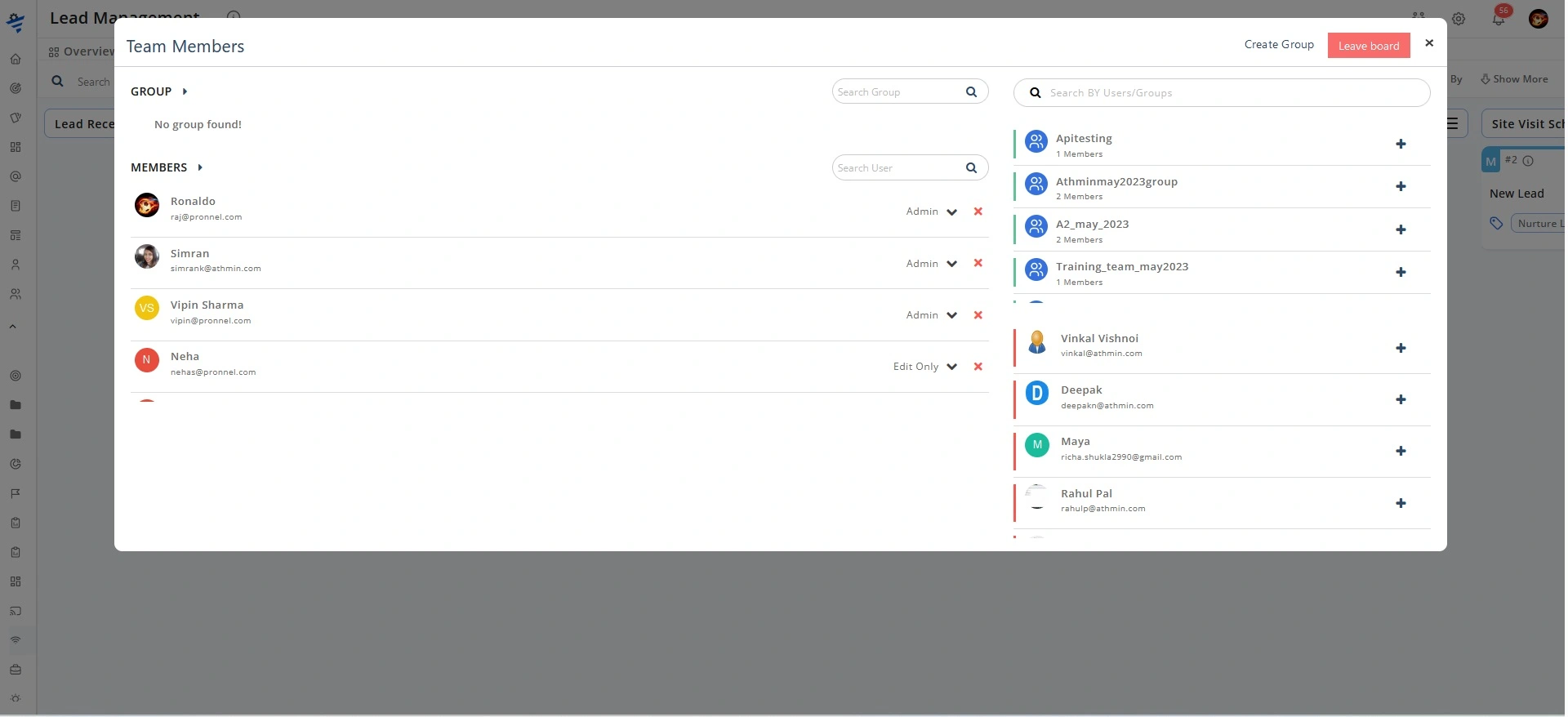 Robust Audit Trails/Version Control:
No more guessing games! Pronnel keeps track of every change, making compliance a piece of cake. On MS Excel, you can't track who made what changes; Google Sheets is only slightly better. Remember when you had to go back and find a mistake in a data file that was three days old? Pronnel's Item-level Audit Trails make it so easy to segregate and track data.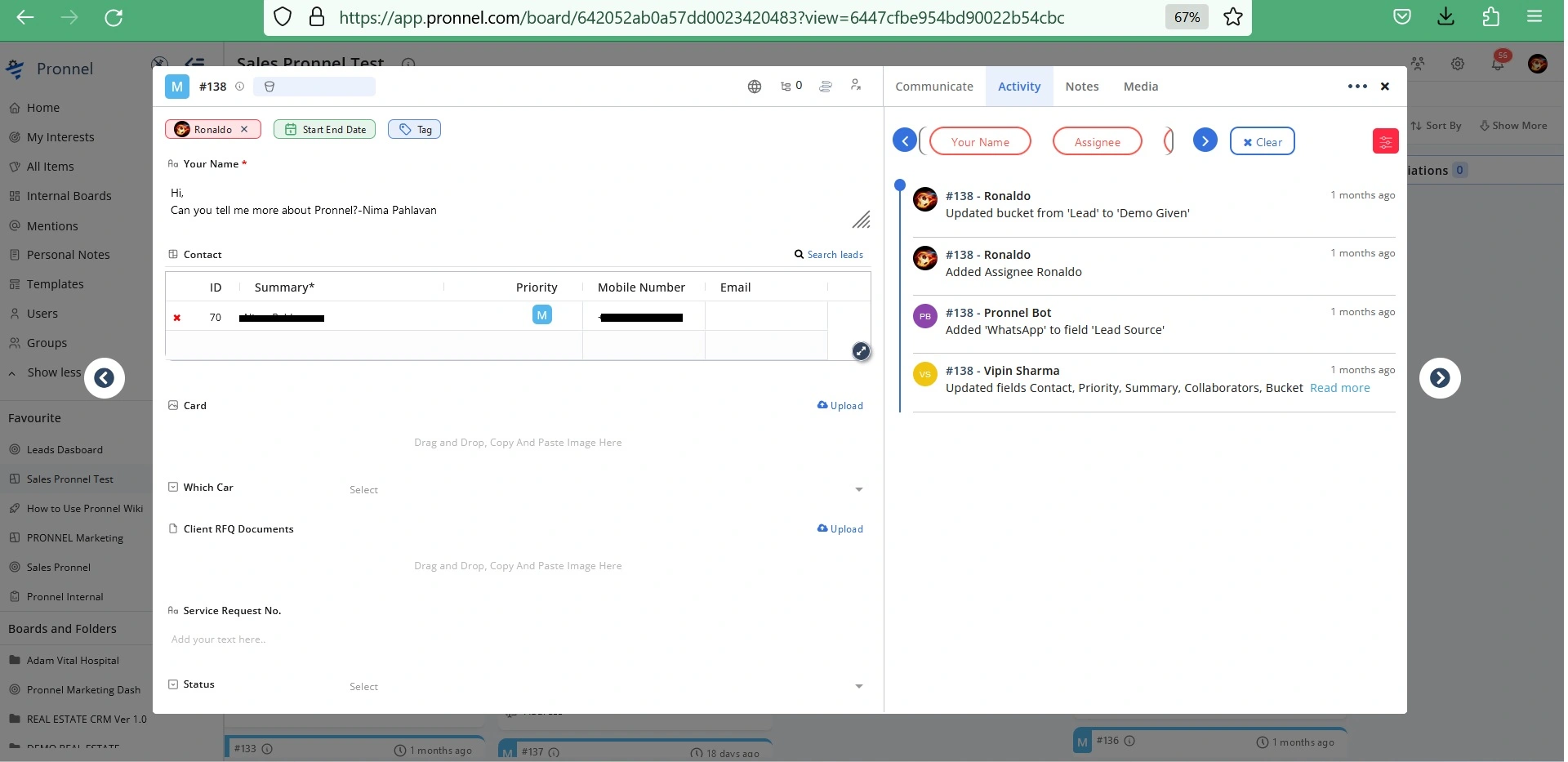 Automated Data Integration:
Say goodbye to manual data entry headaches! Pronnel automates the boring stuff, saving time and keeping those errors at bay. There is no need to pay a bomb to a service like Zapier to integrate data from Google Leads, Website, WhatsApp, Facebook, Instagram, Snapchat, etc., into your CRM installation. With Pronnel, it's effortless.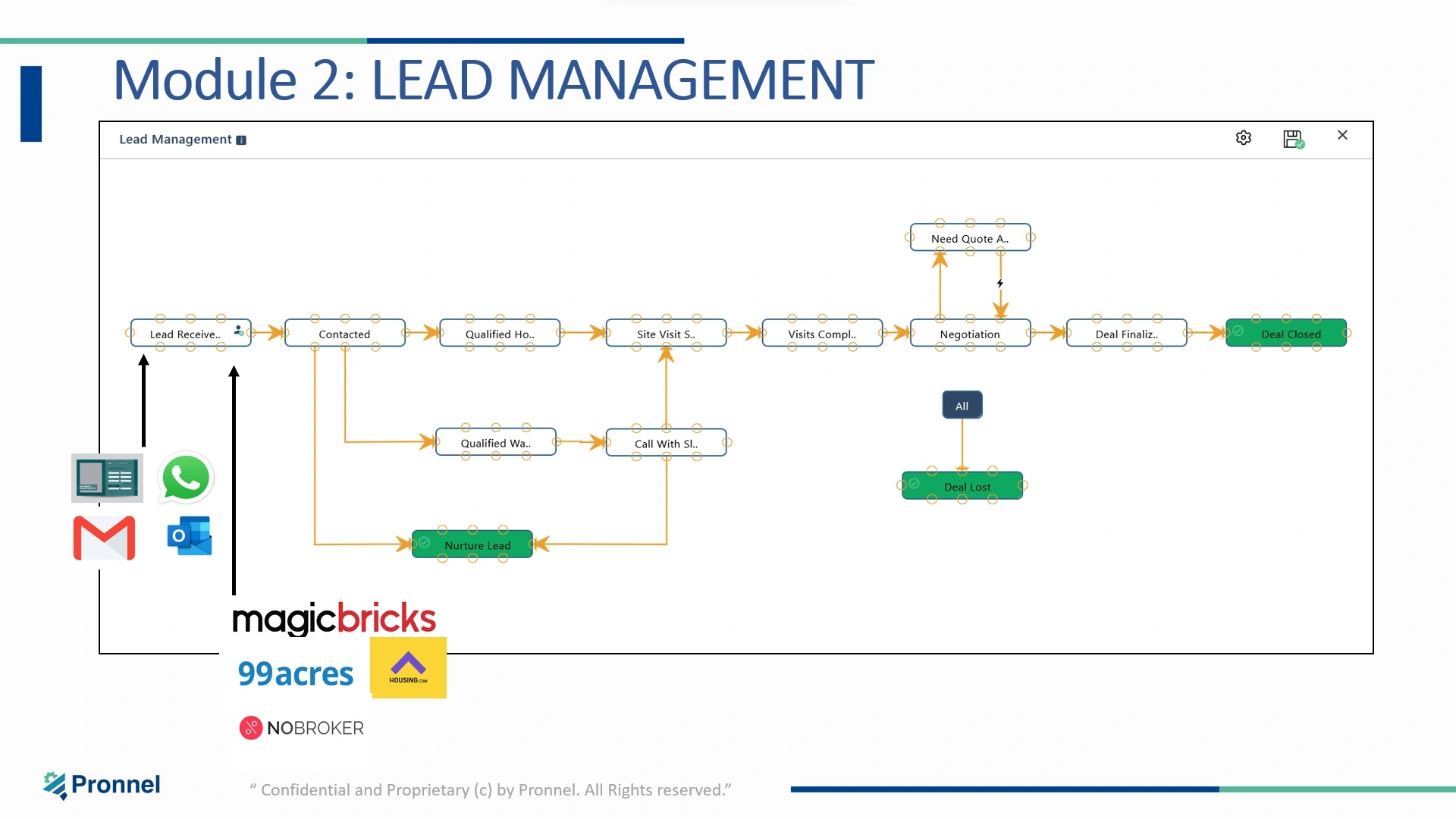 Intuitive Reports and Configurable Dashboards:
Get ready for data-driven decisions! Pronnel's user-friendly reports and dashboards make analyzing a breeze. Excel does it brilliantly, but the problem of giving access to people scattered geographically or the slow interface of Google Sheets when you add a Pivot Table are things of the past with Pronnel's configurable dashboards.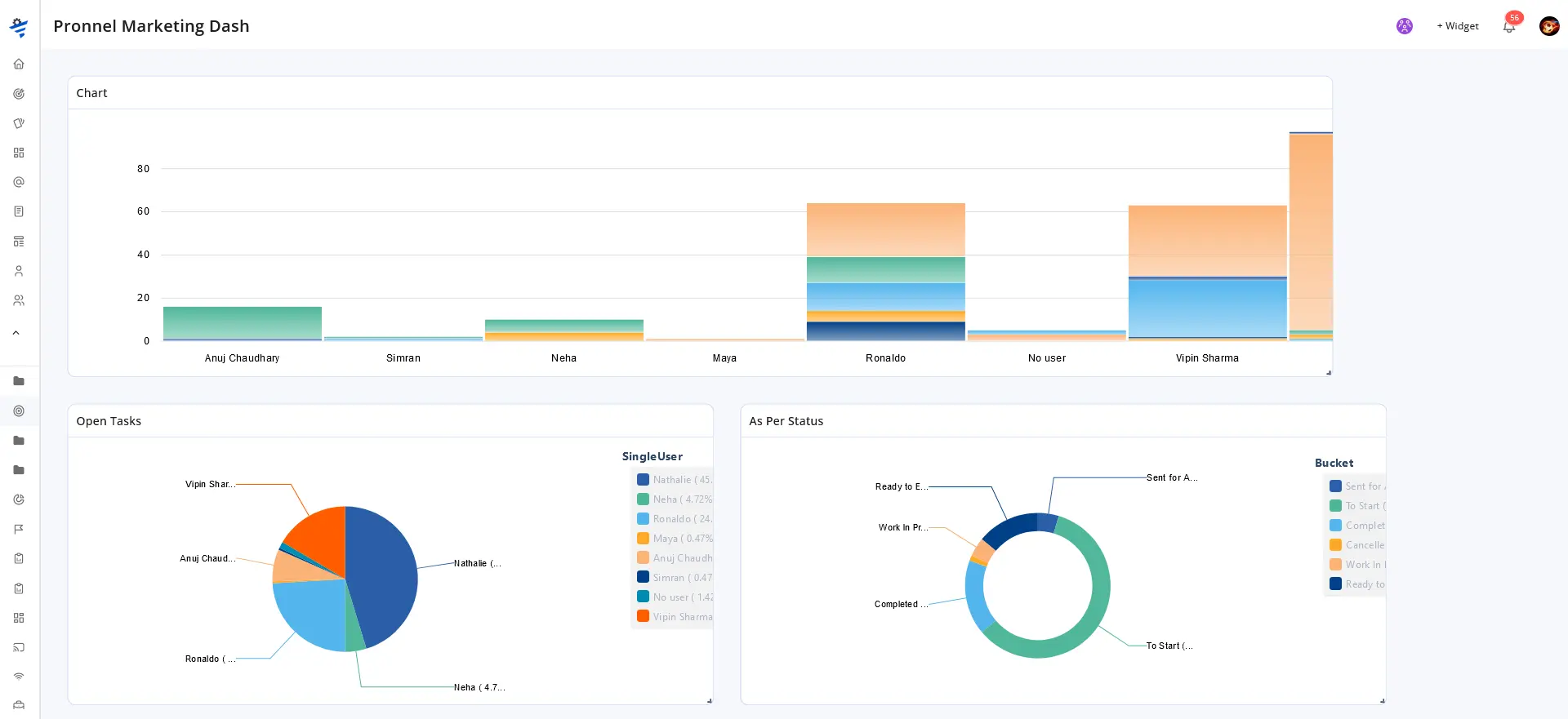 Seamless Hierarchical Data Handling:
Agile development, anyone? Of course, you can create linked sheets and complex data structures in Spreadsheets. But face it. Spreadsheets are inherently two-dimensional. Epic, Story, Tasks, or anything else, Pronnel handles those complex structures like a pro, making project management smooth as silk.
Support for Diverse Data Types:
It's all about variety! Pronnel's got your back, promoting teamwork and knowledge sharing, from images to files to sound clips. Oh, and did we mention location pins, IP Addresses, currency, and multi-select menus?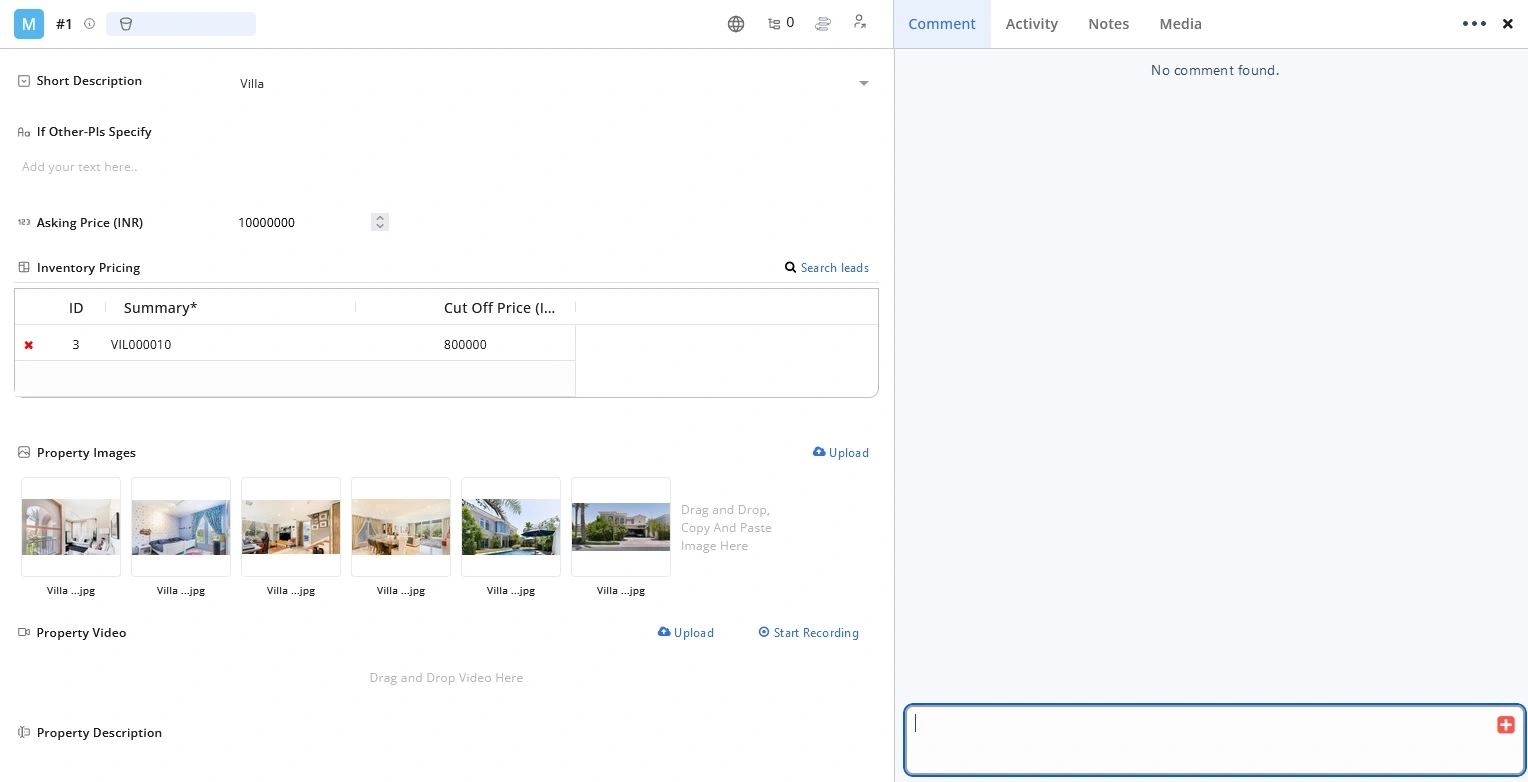 Effective Commenting/Collaboration:
Teamwork makes the dream work! Pronnel's collaboration features to keep the ideas flowing and the conversations rolling. Tag team members, assign them tasks, ask for help, and update their status. Easy. Contrast that with creating long and large comment boxes and separate emails cluttering up mailboxes if you try to do the same in MS Excel or Google Sheets.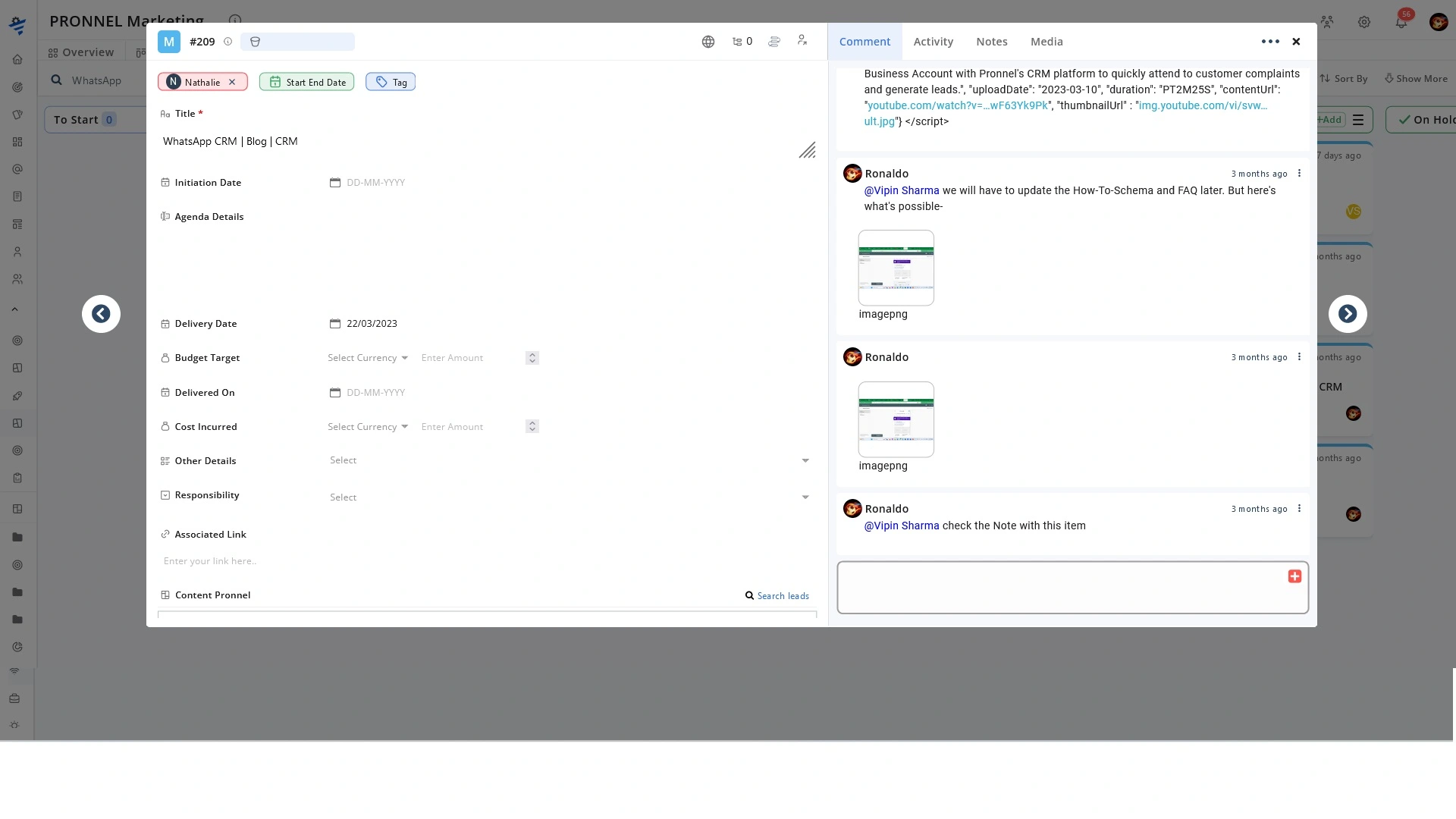 Task Alerts and Deadlines:
Never miss a beat! Set up reminders and deadlines, and Pronnel will make sure your team stays on track. Can you imagine how difficult it is to create similar features in a spreadsheet?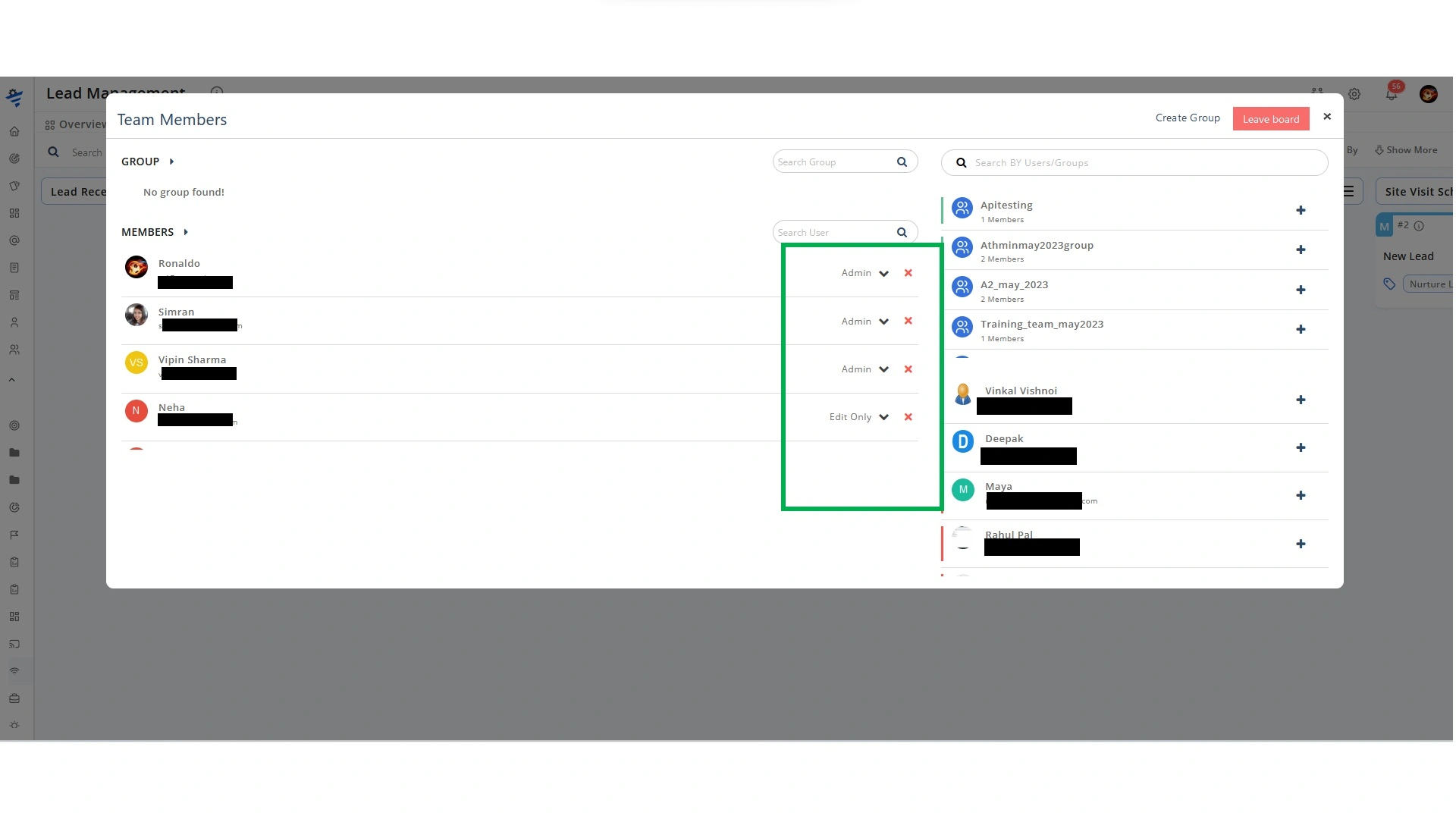 Empowering Automation:
Less hassle, more time for big ideas! Pronnel takes care of those mundane tasks, giving you the space to plan and strategize.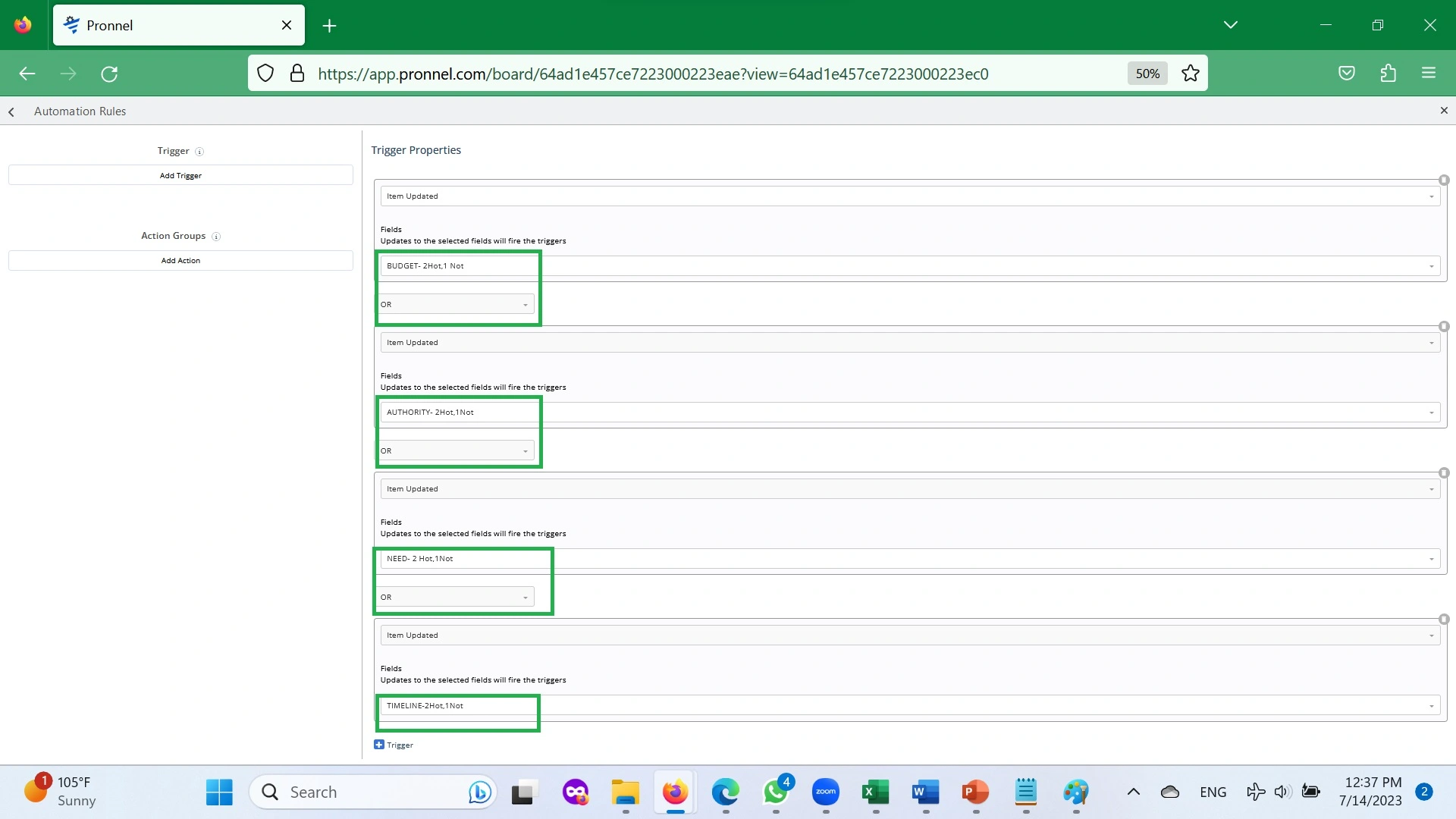 So, what are you waiting for? Now's the perfect time to embrace Pronnel's awesomeness! It's affordable, too, starting at just USD 5/user/month. That's a steal for what you get in return.
Let's take your team's productivity to the next level and rock this MSME game together! Drop us a line, and let's dive into the Pronnel world.
Here's to success, innovation, and a whole lot of high-fives for your MSME!
Cheers,
Team Pronnel