A well-defined Project scope is essential for a project's success, as it sets stakeholders' expectations and helps prevent scope creep. Managing resources, timelines, and budgets can be more accessible with a clear project scope. It involves determining the boundaries of a project and what it included or excluded from the Project.
This blog will explain the scope of the Project, the Project scope statement, and its importance and will define the steps to prevent Project scope creep.
Let's start!
Define Project Scope
Project Scope is the process in which specified functions and features are used to deliver a product, service, or result and refers to the description of project goals, deadlines, and tasks. It is primarily concerned with the right amount of work and project within a boundary, no matter how big or small the project is, and eliminates ambiguity.
During the pre-launch planning stage, gathering business requirements with project stakeholders like the product, design, IT, Content designing, and other teammates is crucial to align on the same platform cohesively.
Project Scope includes:
Ideas and requirements
Resources accessibility
Quality of the project
Milestone schedule
The Project Scope is the sum-up of project work within a defined boundary. It mitigates risks and helps prevent project creep. It is beyond work management and identifies project constraints like time or cost. It also plans the budget and the resource requirements and provides a work breakdown structure. It fosters a healthy and sustainable work environment and supports uninterrupted workflow to meet the desired expectations.
Project Statement Overview
The project Scope statement is the documentation of findings and conclusions of project scope elements that define the project's complexity, requirements, and acceptance criteria. It acts as a guideline for the stakeholders and teammates to refer to the document during the course of a project's lifecycle and track the project's progress.
It is outlined with
Project requirements,
Goals and objectives,
Scope description by fragmenting work to understand tasks, deliverables, and timelines, identifying project exclusions and constraints,
Exclusions of what isn't included in the project,
Constraints time, money, and scope,
Assumptions which include constraints, time, money, and scope
Deliverables like instructions, marketing materials, advertising campaigns, etc.
Importance of Project Scope
Project scope is crucial for project success as it helps to define project goals, deliverables, and timelines, ensuring all stakeholders are on the same page. According to a PMI survey, 37% of projects fail due to poor scope management. A well-defined project scope also helps to prevent scope creep, which can impact timelines and budgets. On average, scope creep can increase project costs by 20%. Effective scope management enables resource planning and facilitates communication between stakeholders. For example, a clear project scope can prevent delays and increased costs in a construction project. Thus, the Project scope is critical to delivering successful projects and avoiding failure.
Preventing Scope Creep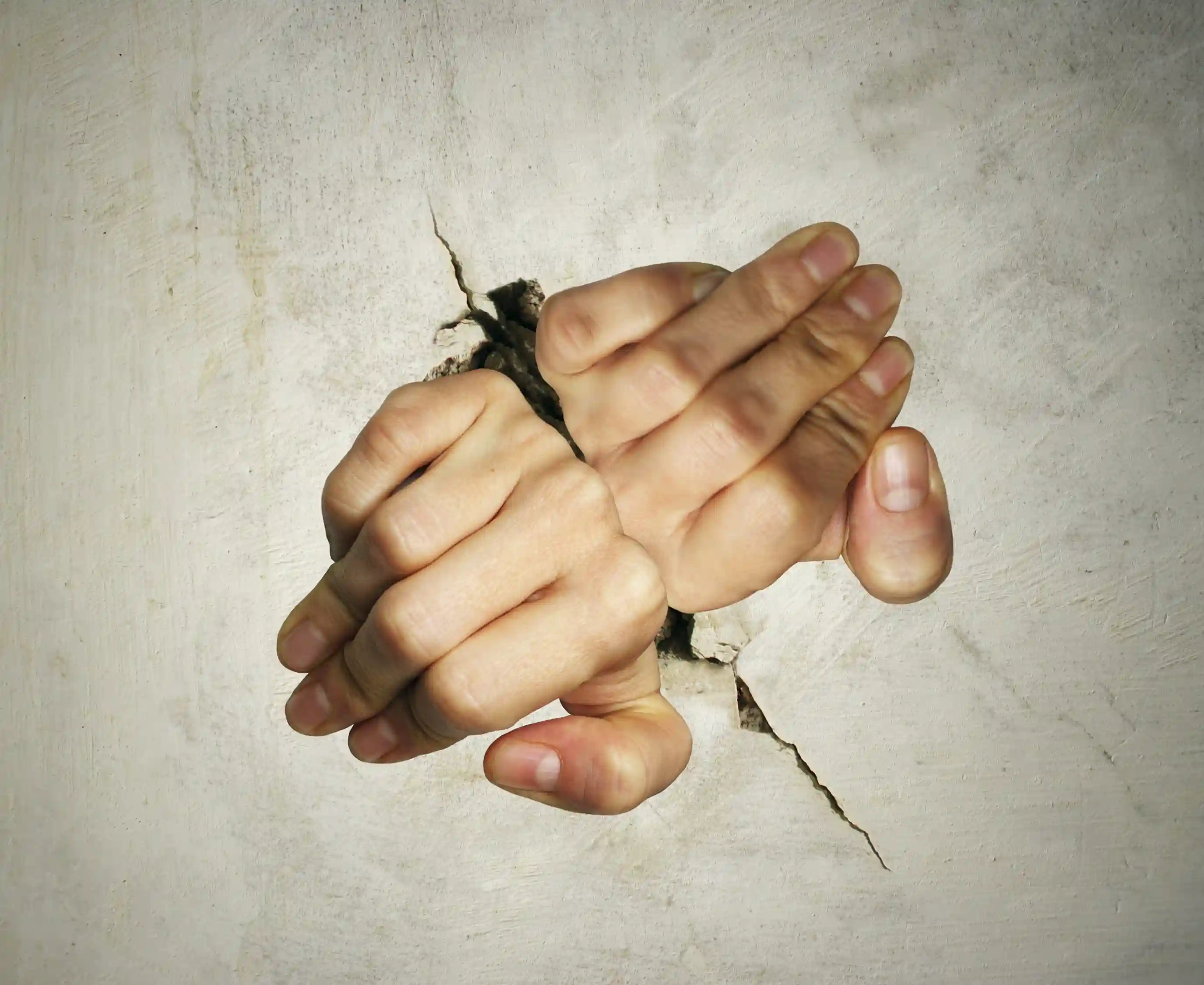 Also known as requirement creep, a project requirement tends to increase over a project lifecycle. E.g., you need to develop a mobile application with three features, but by the end of the development, seven features get added. So, instead of completing the project in three months, it took one year. This delay is Scope Creep. The new opportunities come when you need to realize them at the planning stage. Lack of proper initial identification of project deliverables, weak project managers who readily accept new things without understanding that it will take extra time, resources, and effort to implement, and poor communication skills between parties and within the team cause Scope Creep. Some people on our projects, stakeholders, or customers inject the problems, causing scope creep. So, to prevent it and stay on track, you need to be mindful of how you approach your project. There are specific tips that must be inculcated in project management like
Identify and define the scope upfront before the project starts and create a baseline with the stakeholders and clients.
Evaluate the change made in the document and how it will impact your projects, then approve accordingly.
The changes approved or incorporated the schedule or the project plans into the project baseline.
Create a strong project scope statement so that the stakeholders understand the entire structure and requirements of the project.
Scope Creeps can be mitigated
Work on the objectives- Inculcate SMART(Specific, Measurable, Accurate/Attainable, Relevant/Realistic, Time-based) method to achieve goals.
Allocate Resources and conduct Team and stakeholder meetings.
Refer to your shared Project Scope Statements with the team members and clients.
Collect Requirements.
Create a change plan and control it appropriately.
Define the work breakdown structure articulately.
Create a communication plan.
Gather all the diffused data in a single document to refer back to during the project lifecycle.
Define clearly the sub-phases of the project.
Define the potential hindrances and mention the milestone timeline.
A simplified example of a Scope Statement
This example elaborates on, Project of construction of a residential complex for 500 flat buyers.
Project objectives: World-class facility and residential complex for 500 premium flat users, providing them with the best amenities and round-the-clock safety
Project resources:
Involving the Construction team, Engineering team, Safety team, Legal team, Electricity team, and Water department resources as and when required according to the plan
Deliverables:
Construction of housing park,
Residential walls
Digging and erection for 14 floors of 3 complexes etc.
Scope and Out of Scope:
In Scope:
Construction of residential flats as per plan and configuration and design details, Construction of Residential Clubhouse, Boundary walls, Electricity and water Pump rooms, Security guard cabins, Water storing Tanks, all required electrical fittings, laying of water and sewer pipeline.
Out of Scope:
Any commercial complex (shops, malls, etc.) inside the complex
Any construction of amenities like an ATM Machine room, Bank facilities, etc.
Any legal or government paperwork
Conclusion
In conclusion, Pronnel can help manage project scope in a structured and efficient manner. The tool allows teams to define and store project objectives and allocate resources in the grid, making tracking progress easier and ensuring the project stays on track. With a demarcated bill of work broken down into SMART goals as tasks to be covered on the board, resources can be allocated efficiently, and progress can be tracked in real time. Additionally, the Notes feature enables the team to capture any project creep that may occur post-sign-off, thereby ensuring transparency and accountability. To learn more about how Pronnel can help manage your projects effectively, contact us to schedule a demo call.